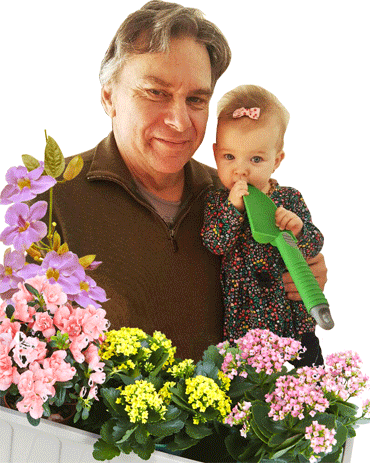 Denis (owner)
With his young apprentice, Ava.
Hi everyone, thanks for visiting our website. I hope you will like what we have to offer you in our services.
Welcome to Apprize Landscape Design
We are open during the COVID-19 period. We take all the necessary precautions. Stay safe.

Apprize Landscape Design is one of the leading landscape companies in Ottawa and the surrounding area. We offer superior landscape design solutions, giving our customers a visually appealing outdoor settings of serenity and functionality. Apprize Landscape Design has been in business since 2001. What this means to you is that, we bring many years of hands-on experience, which will benefit the outcome of your projects both in style and durability. We are well equipped to deal with both Commercial and Residential customers, in a timely and professional manner.
We design and build many big and small landscape projects, and create many things to make your landscape beautiful using hardscape and softscape materials, such as:
Pavers/

Slab surfaces

Composite & Wood Decks

 Vinyl & Wood Fences

Open & Screen Gazebos

Wood & Concrete Retaining Walls

 Low Maintenance Gardens

Water Features

Sodding or Lawn Replacements

 Asphalt Driveways

Pergolas & Overhangs

Night Lighting

 …and much more.
Our work area spans the suburbs of Ottawa – Kanata, Barrhaven, Stitsville, Orleans, Nepean, Rockcliffe, Gloucester, Clarence-Rockland, Manotick and nearby areas. Since 2001, we are a trusted Landscape 'Design & Build' Company with decades of experience resulting in many satisfied and repeat customers who are happy, to refer us to others.
[Our company will ensure the best customized solutions for your precious space that suits your budget. All our work comes with a written guarantee.]
WHAT WE OFFER
We believe in keeping our customers happy, with superior products and services at competitive costs.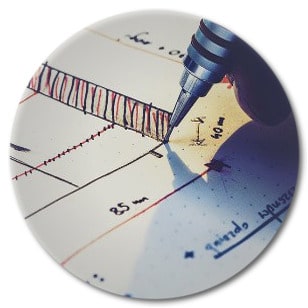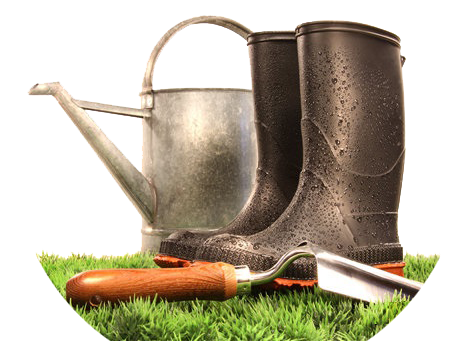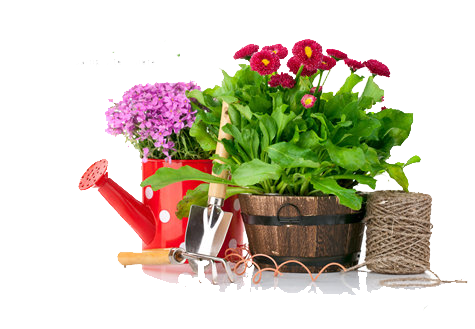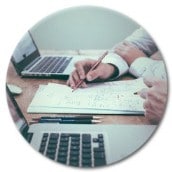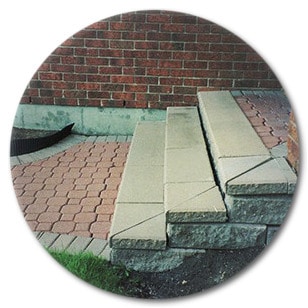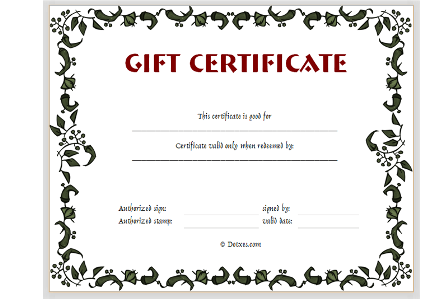 Click and Drag the arrows to the Left/Right to see the full image